Do a fundraising event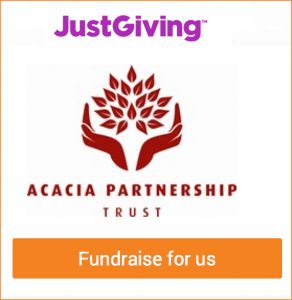 You could hold a fundraising event to raise money for Acacia Partnership Trust.
APT's Justgiving page makes it easy for you to set up a fundraising event and collect sponsorship.
Just click on the image at right to set up your own fundraising page.
What could you do?
This could be anything from a sponsored event to a coffee morning.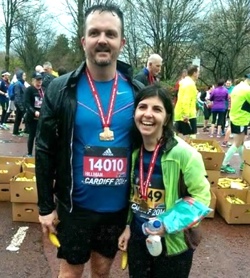 * Sponsored run, swim, bike ride, or climb
* Auction
* Cake sale
* Art & craft fair
* Car wash
* Quiz
The possibilities are endless!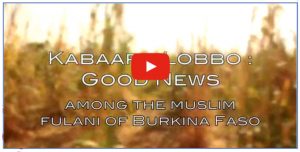 You could show the video, Kabaaru Lobbo at events to give people more information.
It gives a good overview of the work of APT.
Or contact us for more information on a particular area of ministry.
You can send a cheque for other funds collected to Acacia Partnership Trust, 10 Tarragon Way, Pontprennau, Cardiff CF23 8SN. Please make cheques payable to "Acacia Partnership Trust"