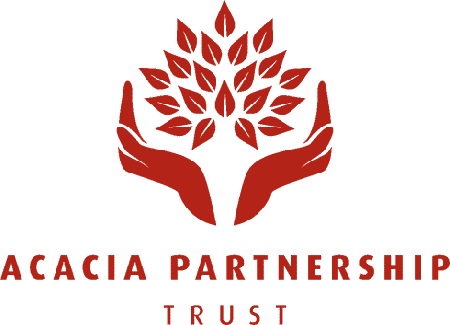 What we do
APT works in Burkina Faso through local churches with three main goals:


To bring the gospel to unreached Muslim peoples, especially the Fulani, Tamasheq, and Songhai


To bring God's love in practical ways in the name of Jesus to the communities where we work: for example, bringing clean water, education, dental care; help for prisoners and street boys


To train and mobilise churches in Burkina for mission to the last, the least and the lost.


Where we work
APT works in two provinces of Burkina Faso:


Oudalan Province. This is the northernmost province, and is the driest, least developed, and most Muslim part of the country. Here we work through local partners to reach the Fulani, Tamasheq, and Songhai, and to support education, clean water, dental care, and poverty relief.


Sanmatenga Province. In the central-northern part of Burkina, Sanmatenga has better harvests and a stronger church, especially among the Mossi people. However, there are many unreached Fulani villages. We work to reach the Fulani, and other neglected people such as Muslim beggar boys, and prisoners, and offer dental care in remote villages.


Who we are
APT is a UK-based charity (number 1126683)
Donate
You can send money online. Just go to APT's page on the JustGiving website here:
www.justgiving.com/acaciapt
JustGiving will process donations, and reclaim the tax on the gift if you are a UK taxpayer.
You can also give online to some of our specific projects. Eg:
You can also send a cheque, made payable to Acacia Partnership Trust, to:
APT, Glenwood Church, Circle Way West, Llanedeyrn, Cardiff CF23 6UW
If you are a UK taxpayer, ask us for a Gift Aid form, and we will reclaim the tax on your gift.
Contact
Address: APT, Glenwood Church, Circle Way West, Llanedeyrn, Cardiff CF23 6UW
Email:
admin@aptBurkina.org.uk